---
[EVENTS] [FIELD RULES] [PICTURES] [MEMBERS and STORIES] [FOR SALE] [FREQ. LIST]
---
AMA CHAPTER 755

Welcome to the Pekin R/C Clubs website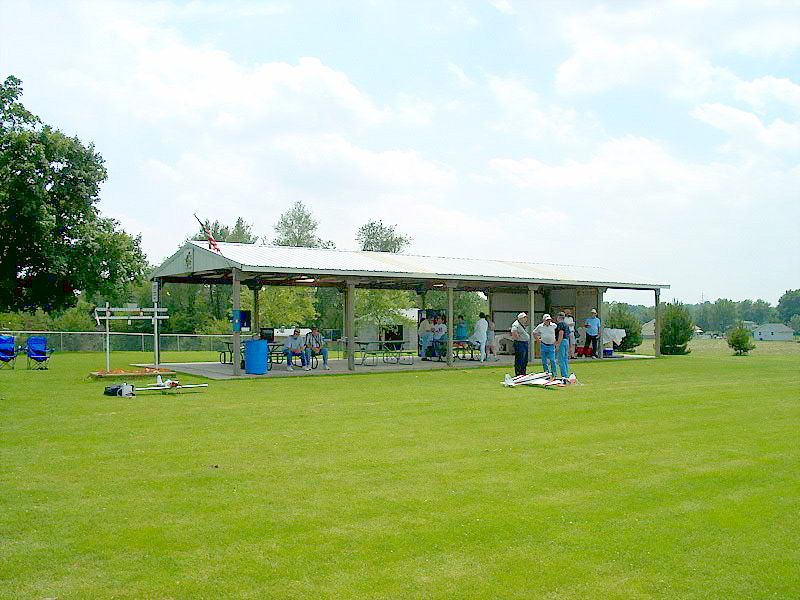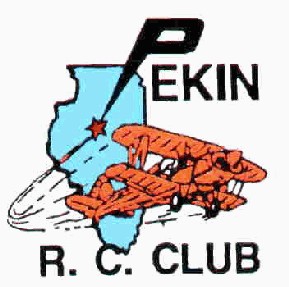 This is the shelter at the field. VERY NICE! This year we have alot of things going on with the club. Check out the schedule page to see what is coming up. Also if you need any help or just want to chat, please check out or chat room page. If you find any broken links or suggestion for this site, please feel free to email the webmaster. More updates will follow for further club functions.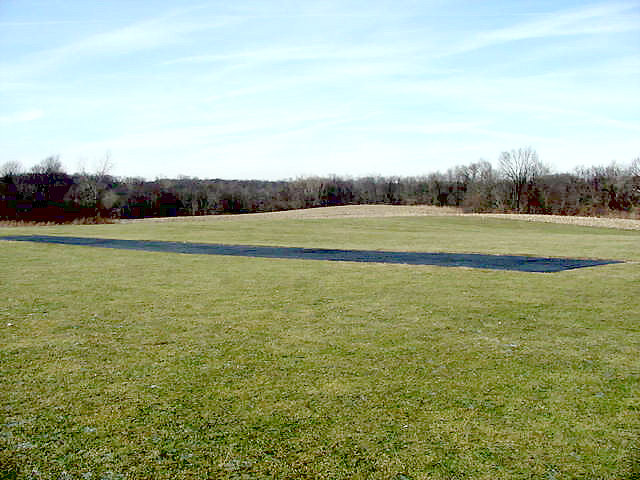 This is the runway. As you can see we do have a pretty big area to fly in. There are corn fields around us, with a few house behind the field. Come out and take a look. For the map to the field CLICK HERE!
---
I want to thank everyone that participated in the Big Bird event. This yr was fantastic! Alot of great planes and good times. Check out the Picture section for pic's as soon as we get some out there! Check often!
---
Watch for a whole new look coming in the next few weeks!!!!! If you have any areas that you would like to see added please drop me an E-Mail Thanks, Michael
---
Updated on 11/26/2003
Please sign our guest book! Let us know what you thought!
View My Guestbook
Sign My Guestbook
You are number
to visit this site!
FastCounter by bCentral

If you are in the area, come stop by one of our local hobby stores.
Precision R/C Hobbies 1901 2nd Street
Pekin, Illinois 61554
Friendly Expert Service!
Everyday Low Proces!
Store Hours, Tues-Fri 10AM-8PM
Sat 10AM-4PM

Jim Byer (309)347-0975